Miss Thrifty5 October 8, 2008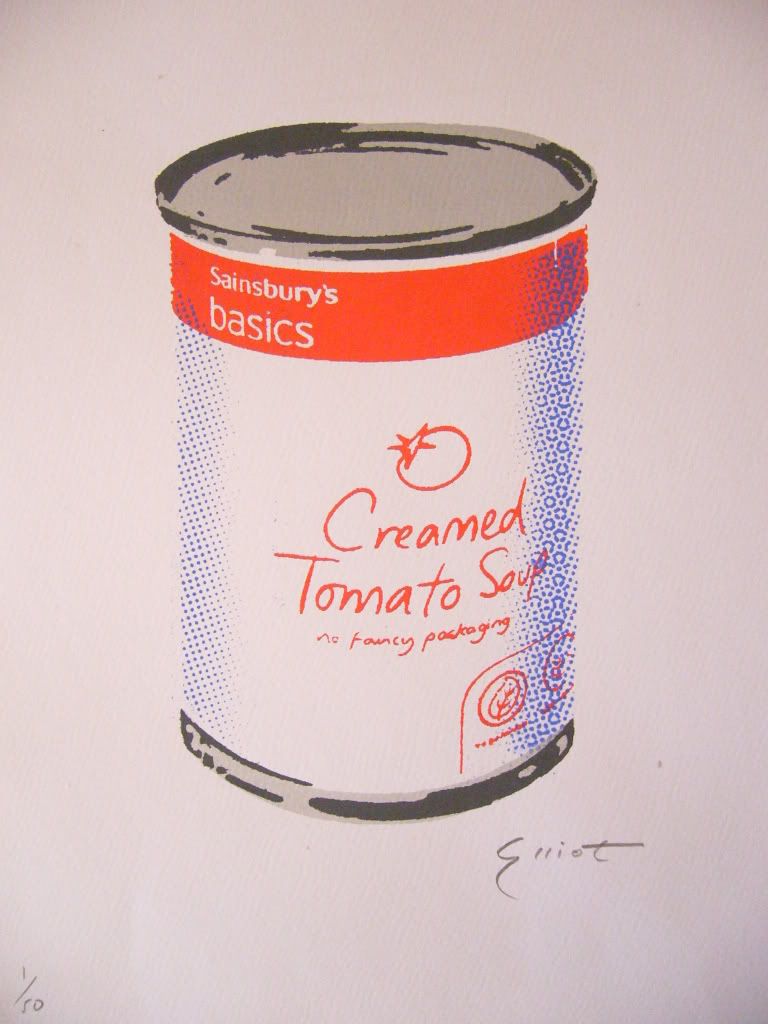 Dear Sainsburys,
I made the following observations, while walking around your supermarket today: 
I like your pouch of fresh hollandaise sauce for 99p. It is freezable, so I can pour the contents into an ice cube tray and it will keep us going for a while. This works out at good value. 
Talking of your fish section: can you cut the prices, please? The battered haddock at the fish and chip shop is cheaper than your woolly-looking fillet selection. Still, I suppose you'll argue that your haddock is line-caught and the fish and chip shop's were trawled in alongside innocent dolphins. Grumble grumble.
And no, before you ask: I'm not going to stoop to the economy salmon fillets. I have enough doubts about the provenance of regular-priced salmon fillets, thank you very much. 
I am too scared to try a Quorn pork pie.
I wish the pasta would stop going up in price. It makes me very sad. I had a look to see if the De Cecco pasta back on special offer, please? Pretty please?
I noticed your nifty basket trolleys for the first time: giant Sainsburys baskets on wheels, which you pull around behind you. I think they have been around for a while, but have only just made it to my backwoods corner of the UK. Anyway, they are a marvellous idea.  I hate heaving around a heavy, overflowing basket – and if I've just popped in for a few top-up items (we do a big shop once a month only) I hate getting one of those mini-trolleys because I just end up filling it with more than I need.
What's going on with this American-style 1% milk stuff? Stop confusing me. Full, semi-skimmed and skimmed are fine – and, more's the point, self-explanatory. Srsly, how many milk fat grades do we need? (Answer: three plus Gold Top.) 
A pack of value teaspoons is not a cache of dangerous weapons – or is it? I was surprised to be asked by your sales assistant for proof of age, when I attempted to make my seemingly innocuous purchase. We will let this slide for now, as it emerged that your sales assistant was merely over-exuberant in her promotion of health and safety directives. However, I have been thinking of ways in which teaspoons could be used as dangerous weapons and I must confess, I am pretty stumped. The best I could come up with was scooping out eyeballs or sticking the handles into people's ears.
Yours sincerely,
Miss Thrifty
P.S. If I am asked for proof of age next time I shop for teaspoons, I am defo shopping you (hur! get it?) to the Daily Mail unless you give me tigerbread, Wispa bars and a hundredweight of baby aubergines.