Miss Thrifty2 February 16, 2009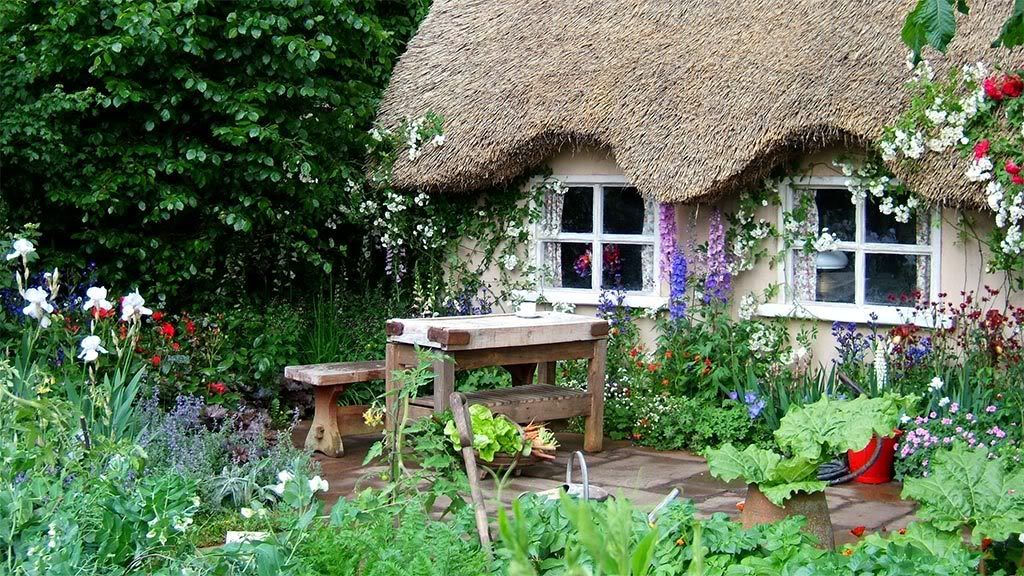 I must apologise for the extremely late running of Friday Bargains. This is because I was out on the razzle when I should have been posting. It's all come good though: I was moping around Morrisons at the weekend and… Well, I say "moping"; I cleaned up!
Lots and lots and lots of £1 offers at the mo. Not the rubbish stuff, either: there are plenty of goodies to be had. I picked up everything from fish to potatoes.
Best of all there was a stand of summer bulbs and perennials, for £1 a bag. I picked up bags of lupins, red hot pokers, aquilegia and hollyhocks. I love me a good hollyhock!
Frugal Grandma is currently on a month's sojourn in Egypt (and is apparently having a very nice time, down amongst the sun loungers) but when she returns I shall be asking her for planting tips.